---
lightScience
Digitalizing the whole analytics pipeline to provide the world with fast, simple, and reliable health data. Everywhere.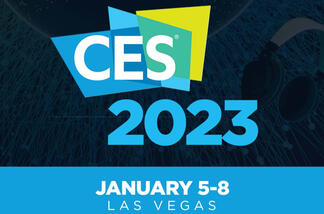 WINNER OF WMF 2020
lightScience
We're building a new, portable device that will make remote blood testing easier, faster, and cheaper.
lightScience was founded by a multi-disciplinary team of PhDs, MDs, computer scientists, and researchers from the best universities in Europe & Switzerland. Want to know more? Contact us.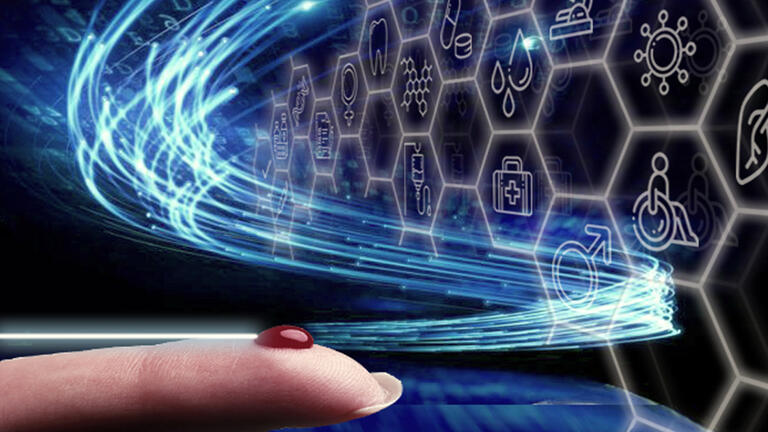 MassScan: THE NEW Modular Portable Scanner
MassScan is a new portable device based on lightScience technology. MassScan allows quick, reliable, and safe mass screening without the need for chemical reagents and delivers accurate results, validated by human professionals.
Technology
---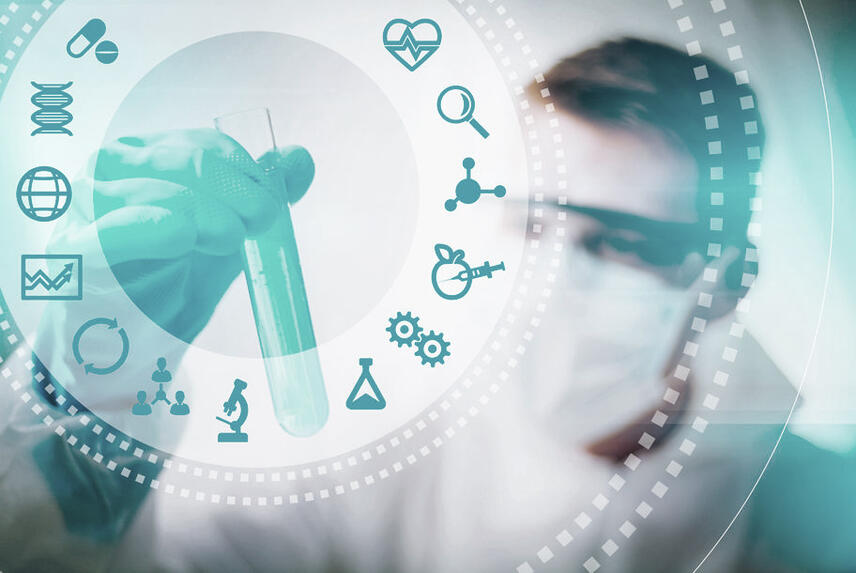 Our patented method makes it possible to scan a droplet of fluid, digitize its spectrometric data, and analyze it with a specific chemometric algorithm directly in the Cloud, providing human-validated results to the end-user.
Based on AI tech applied to MIR spectrometry

Optimized for quick and frequent mass screening

Usable wherever there is an Internet connection
How it works
---
It is enough to scan a droplet of fluid with MassScan to have its spectrometric data analyzed by our proprietary technology. The results are then validated by a human healthcare professional, and sent back to the user in real-time.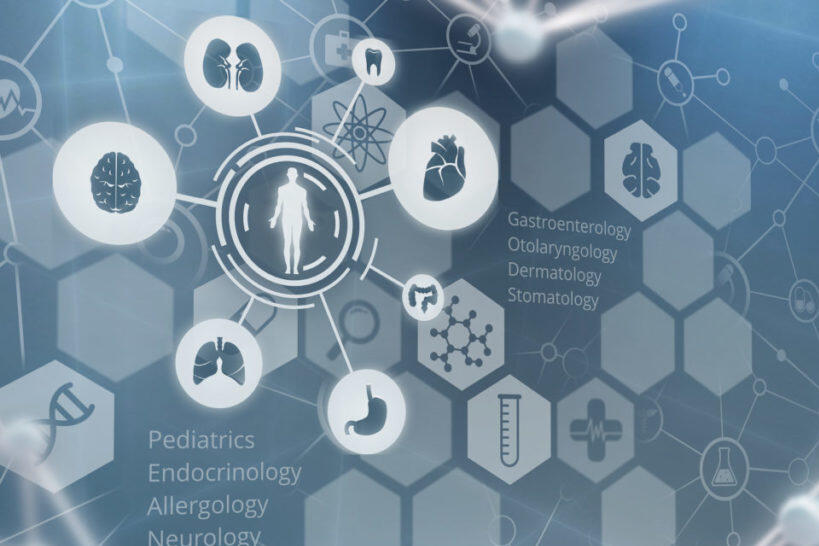 Simple and reliable

Safer for patient and professional

Scaleable

No reagents required
Research and applications
---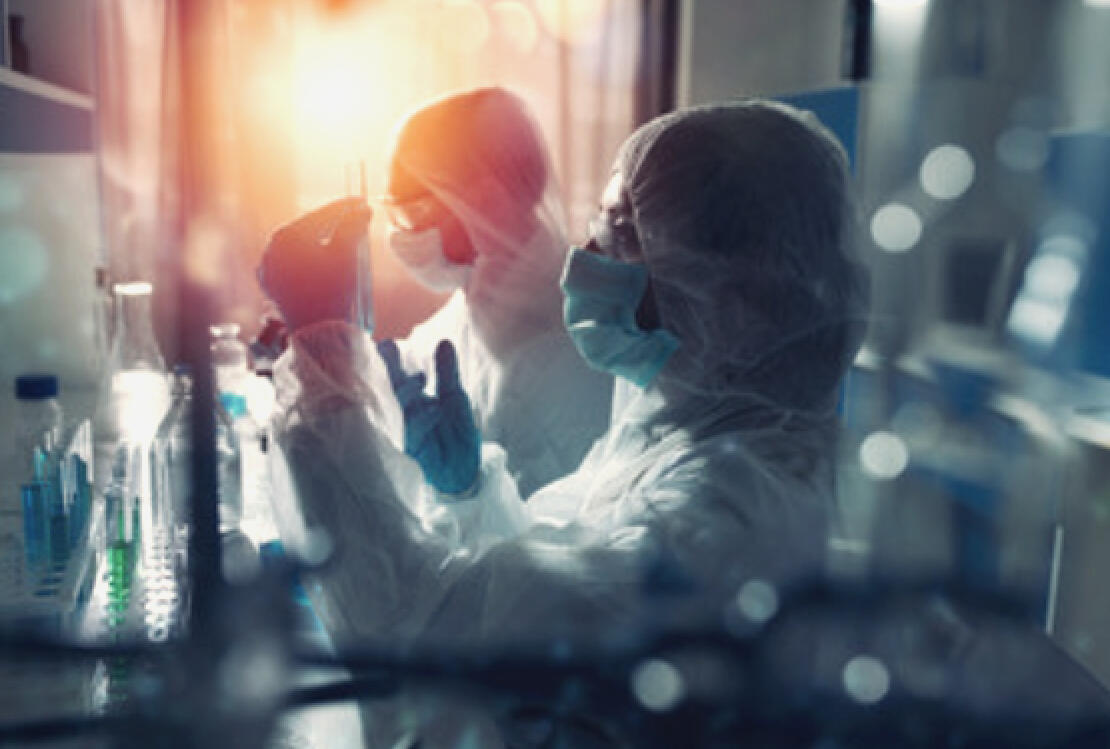 MassScan has been designed during the Covid-2019 pandemic when the need for a cheap, fast and reliable method for mass screening was outcried by scientists and world leaders alike. Although epidemics management was at the core of the idea, MassScan can deliver anywhere the need for quick mass screening can arise:
Transportation hubs

Epidemic hotbeds

Industrial and military sites
Winner of the WMF 2020
We are proud to announce our victory on the main stage of the 2020 Web Marketing Festival Startup Competition!
Learn more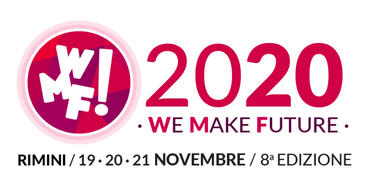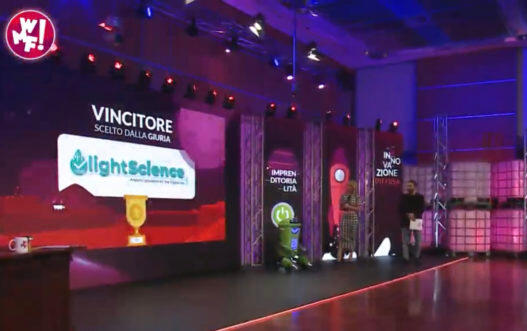 News
Our passion and progress have been noticed, and we are honored to have obtained the support of EIT Healh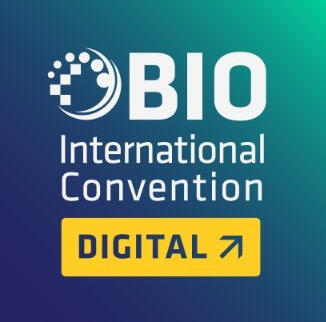 Recent publications
Our challenge passes through studying and researching many aspects of various pathologies, and in 2020 our attention was directed to the study of the SARS-CoV-2 pandemic.
Read the article

results
Our preliminary data has been accepted by the scientific committees of the following events: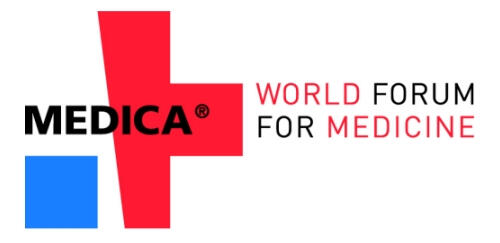 Participant in the World Forum for Medicine
MEDICA
Direct link to our Virtual Exibition Place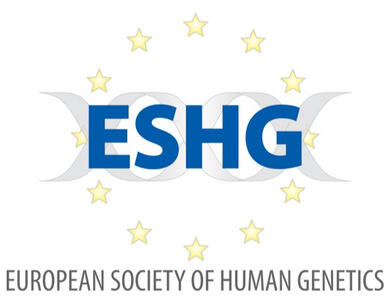 EUROPEAN SOCIETY OF HUMAN GENETICS - 52ND MEETING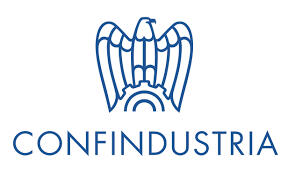 Innovative medical start-up selected for the Primary Site program

EUROPAEDIATRICS 2019
selected for the guided poster session
Text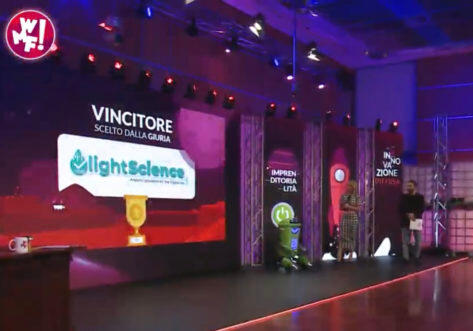 Web Marketing Festival 2020
Mainstage competition winner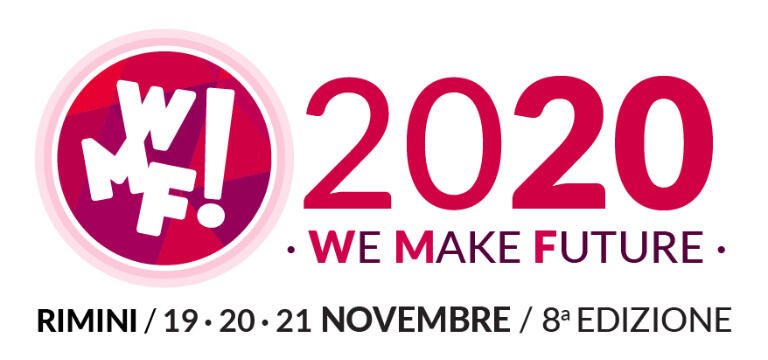 ---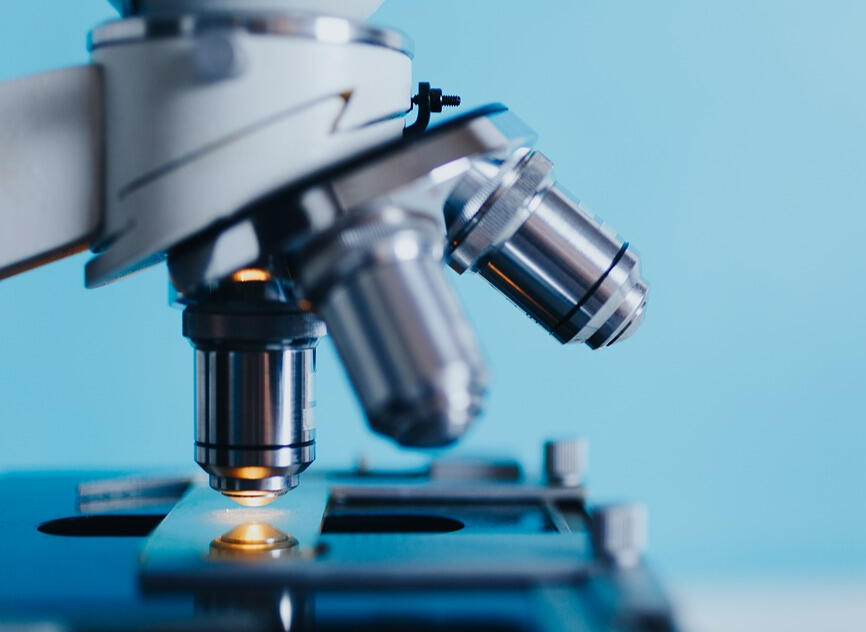 ---
---
Copyright ©2020 All rights reserved lightScience S.r.l.